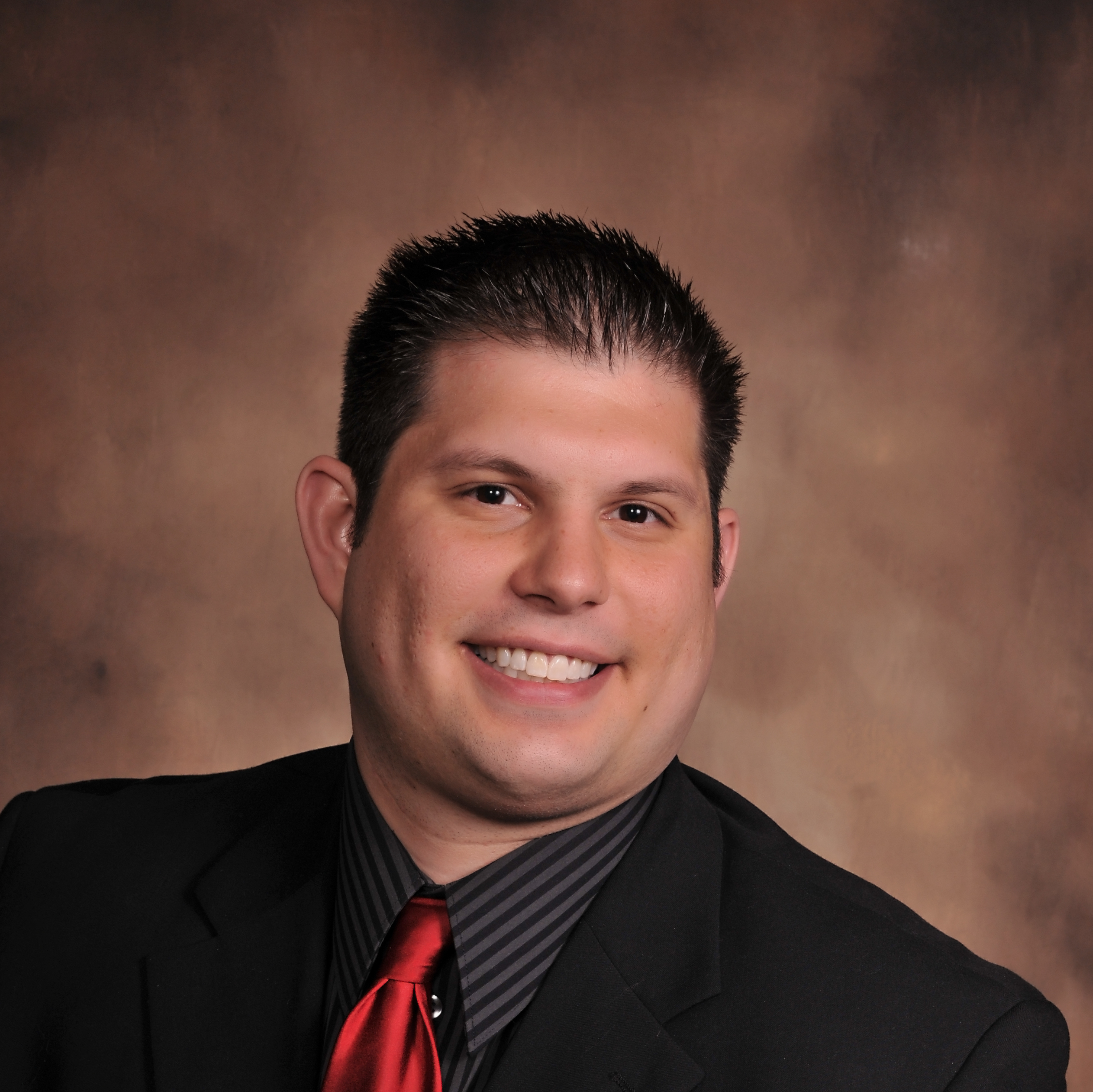 In-network with
Aetna, Blue Cross Blue Shield of Massachusetts, Cigna, Oscar Health, Oxford, Premera Blue Cross Washington, Regence BlueShield of Washington, and United Healthcare
Specializes in
ADD/ADHD, Anxiety, and Bipolar Disorder
Great to meet you!
I strive to provide professional, compassionate, high quality individualized care. Disruptions to your wellbeing often involve a combination of social, biologic, and psychological factors. We will identify and address what can be changed.
I am a Board Certified psychiatrist. I received my Medical Degree from Michigan State University, College of Human Medicine. I completed my residency training in Psychiatry at CPMC in San Francisco, in the role of Chief Resident in my final year.
A bit about my approach to therapy
Follow up visits will have enough time to provide a therapeutic relationship. Like most psychiatrists, I do not do extensive therapy. In regards to medications, my goal is to have a simple regimen. My intent is to prescribe the least amount of medications, at the lowest dose possible. Of course, this is individualized, and we will do what is needed to optimize your treatment, and change meds as needed.
What you can expect from our first session
I understand what you are struggling with has an impact on you, and the people important to you. If you believe a better life is possible, let's get you there.
---
---
Insurance carriers Sean accepts
Premera Blue Cross Washington
Regence BlueShield of Washington
---
More about Sean
MD (Medical Degree) at Michigan State University College of Human Medicine
Ethnicity: Asian and Caucasian
More specialties: Anger Management, OCD, Stress, Trauma, Depression, PTSD, Sleep disorder, Substance Use / Addiction, Grief, Loss, and Men's Issues
Modalities: Psychodynamic, Positive Psychology, Cognitive Behavioral (CBT), and Behavior Modification
3417 Evanston Avenue North #306
Seattle, WA 98103