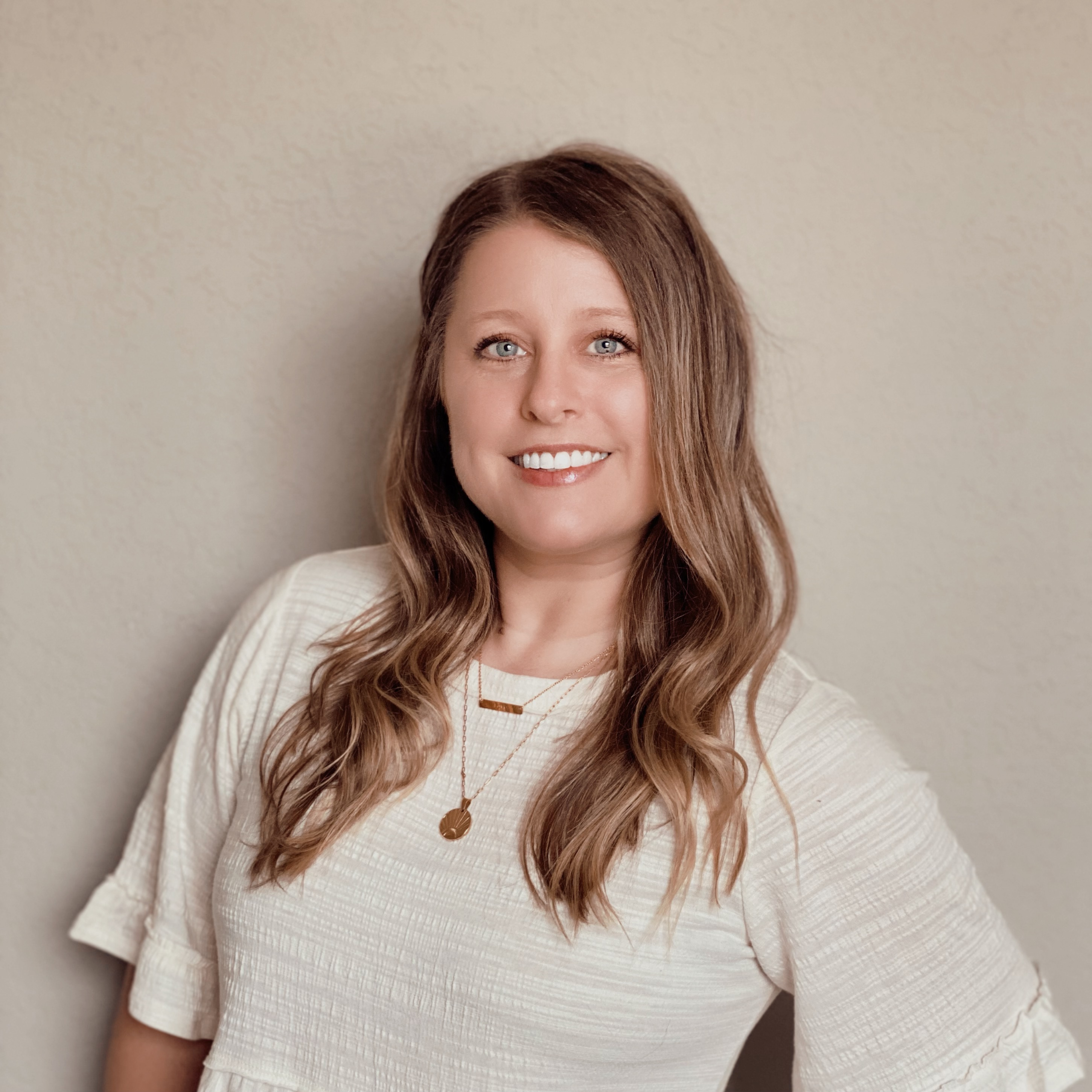 Psychiatric Mental Health Nurse Practitioner
Texas
In-network with
Aetna, Blue Cross and Blue Shield of Texas, Blue Cross Blue Shield of Massachusetts, Cigna, Oscar Health, Oxford, and United Healthcare
Specializes in
Anxiety, PTSD, Substance Use / Addiction, and Trauma
Great to meet you!
I am a board-certified Psychiatric-Mental Health Nurse Practitioner (PMHNP), and received my training and education from The University of Texas at Austin. Prior to becoming a nurse practitioner, I worked as a registered nurse at a psychiatric hospital providing care to clients with a range of psychiatric diagnoses and mental health needs. As a nurse practitioner, I have prior experience practicing at multiple substance use treatment facilities helping clients throughout their recovery journey.
A bit about my approach to therapy
I strive to meet my clients where they are with an empathetic, compassionate, and non-judgmental approach. I work collaboratively with you to support your goals while utilizing therapeutic Motivational Interviewing techniques, and providing evidence-based treatment and medication management.
What you can expect from our first session
I have a holistic view and fully believe that all aspects of life are important when it comes to the health of your body and mind, and I want to be a part of your journey towards total well-being. My goal is to help you find peace, hope, and joy for life!
---
---
Insurance carriers Lindsey accepts
Blue Cross and Blue Shield of Texas
---
More about Lindsey
Post Masters Certificate Psychiatric Mental Health NP at University of Texas, Austin
Works with: Adults and Seniors
More specialties: OCD, Depression, Bipolar Disorder, Stress, Anger Management, Maternal Mental Health, and Grief, Loss
Modalities: Motivational Interviewing, Trauma Focused, and Strength-Based