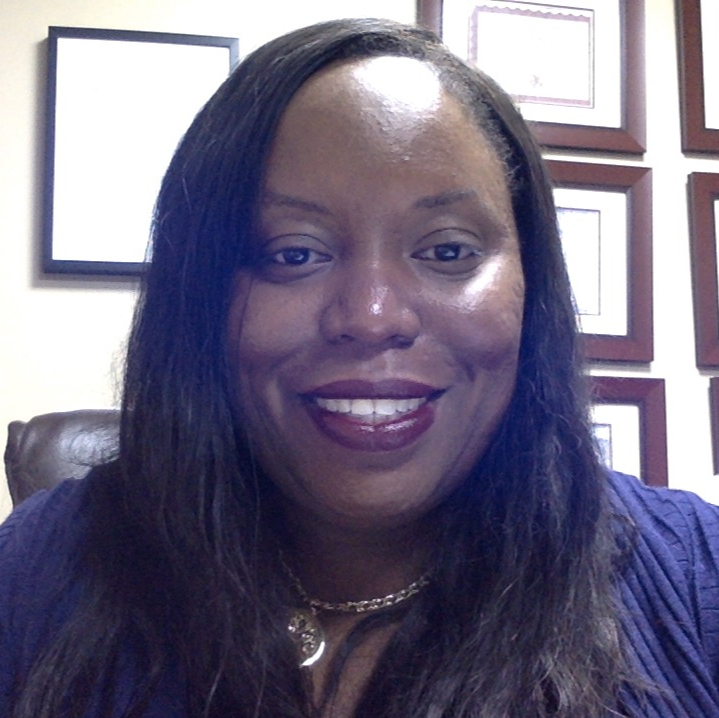 Psychiatric Nurse Practitioner
Illinois
In-network with
Aetna, Blue Cross and Blue Shield of Illinois, Blue Cross Blue Shield of Massachusetts, Cigna, Oscar Health, Oxford, and United Healthcare
Specializes in
Anxiety, Bipolar Disorder, PTSD, and Substance Use / Addiction
Great to meet you!
Cherie Borkorm is a dual board certified psychiatric nurse practitioner, and family nurse practitioner. She provide psychiatric services to children, teens, and adults. Cherie brings a unique, professional, holistic approach which incorporates both physical and mental treatment into a specific individualize plan for you. For every new client, Cherie provides a comprehensive initial psychiatric assessment that includes subsequent mental health treatments, medication management, and psychotherapy.
A bit about my approach to therapy
I am dedicated to improving mental health wellness in a holistic approach in the comfort of your physical location. I offered Genetic testing that is tailored to your own genetic makeup in selecting psychotropic medications. I am dedicated in empowering you to take charge of your mental health care, and I am here to help your through this.
What you can expect from our first session
I create an open, non judgmental platform, and I am dedicated in building a strong trustworthy relationship with my clients. I treat addictions, bipolar, depression, anxiety, insomnia, schizoaffective disorder, schizophrenia, ADHD, conduct disorders, eating disorders, BPD, anger management, and OCD etc.
---
---
Insurance carriers Cherie accepts
Blue Cross and Blue Shield of Illinois
---
More about Cherie
MS (Master of Science) at Liberty University
Ethnicity: Black or African descent
Works with: Children, Adolescents, Adults, and Seniors
More specialties: Maternal Mental Health, Anger Management, ADD/ADHD, Depression, Eating Disorders, OCD, Sleep disorder, Family Issues, LGBTQIA+, Grief, Loss, Trauma, and Women's Issues
Modalities: Cognitive Behavioral (CBT) and Mindfulness-Based (MBCT)