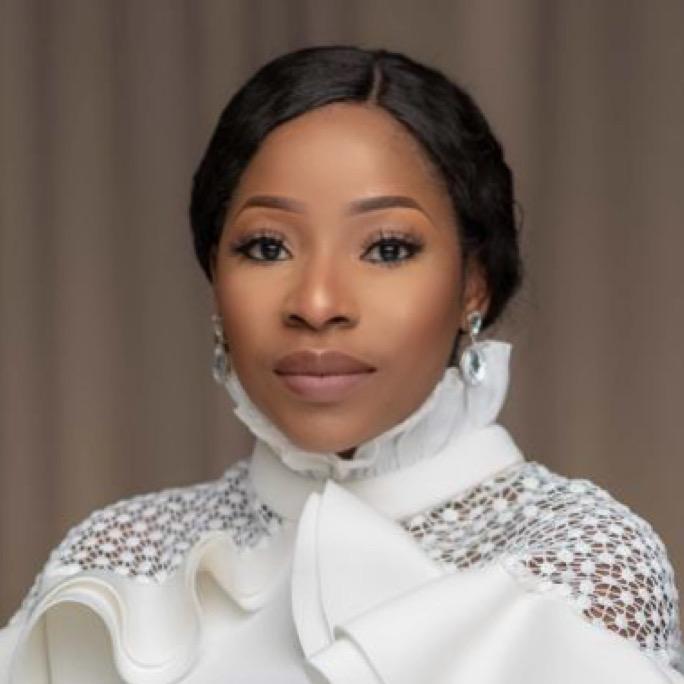 Psychiatrist, Psychiatrist, Psychiatrist, Psychiatrist
New Jersey
In-network with
Aetna, Cigna, Oscar Health, Oxford, and United Healthcare
Specializes in
ADD/ADHD, Anxiety, Depression, Grief, Loss, and Trauma
Great to meet you!
I provide outpatient psychiatric services for adult population age 18 and above with an expertise in Addiction. My patients benefit most from the opportunity to express themselves freely to me in a strictly confidential setting where we build a strong and trusting relationship.
A bit about my approach to therapy
I provide evidence-based medication management, and various psychotherapy modalities tailored to your individual needs. For patients with opioid addiction, I prescribe Buprenorphine.
I look forward to working with you to achieve your best mental health.
What you can expect from our first session
They are confident they have met a provider who listens to their concerns, needs and will will work with them.
---
---
Insurance carriers Tola accepts
---
More about Tola
MD (Medical Degree) at Xavier University School of Medicine
Ethnicity: Black or African descent
Works with: Adults and Seniors
More specialties: Substance Use / Addiction, Eating Disorders, and OCD