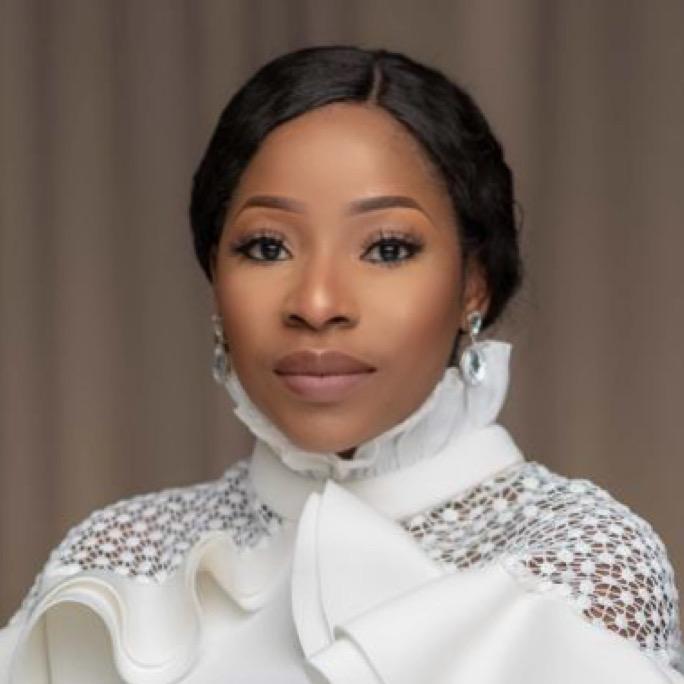 Psychiatrist, Psychiatrist, Psychiatrist, Psychiatrist
New Jersey
In-network with
Aetna, Cigna, Oscar Health, Oxford, and United Healthcare
Specializes in
ADD/ADHD, Anxiety, Depression, Grief, Loss, and Trauma
Offers medication management
Licensed to prescribe medication in treatment
About Me
Dr. Tola T'Sarumi is a Psychiatrist and Addiction expert who helps professionals and physicians overcome addiction, depression and suicidal thoughts.
She's the Director of Dr. Tola and creator of Addiction Support System, an online platform, community program, etc. that uses a multi-step integrative therapeutic framework that incorporates extensive research, clinical practice and listening to hundreds of patients with addiction, to guide patients to a place of recovery and wellness.
After seeing the devastation of alcohol and drug addiction in her family, Dr. Tola now uses her expertise and Addiction Support System framework to help others. Dr. Tola has been tapped as an expert professional for publications, podcasts and film, where she speaks about mental health topics, such as addiction, suicide and depression on numerous stages.
Dr. Tola received an award from the American Academy of Addiction Psychiatry, has also received an award from Columbia University/ NYC on her work on physician suicide. She has been featured in Medscape, the Canadian Medical Journal, the American Association of Publishing Leadership, The American Journal on Addiction, Health eCareers; The Washington Post; Authority Magazine, Thrive Global and on podcast shows.
---
Insurance carriers Tola accepts
---
More about Tola
MD (Medical Degree) at Xavier University School of Medicine
Ethnicity: Black or African descent
Works with: Adults and Seniors
More specialties: Substance Use / Addiction, Eating Disorders, and OCD