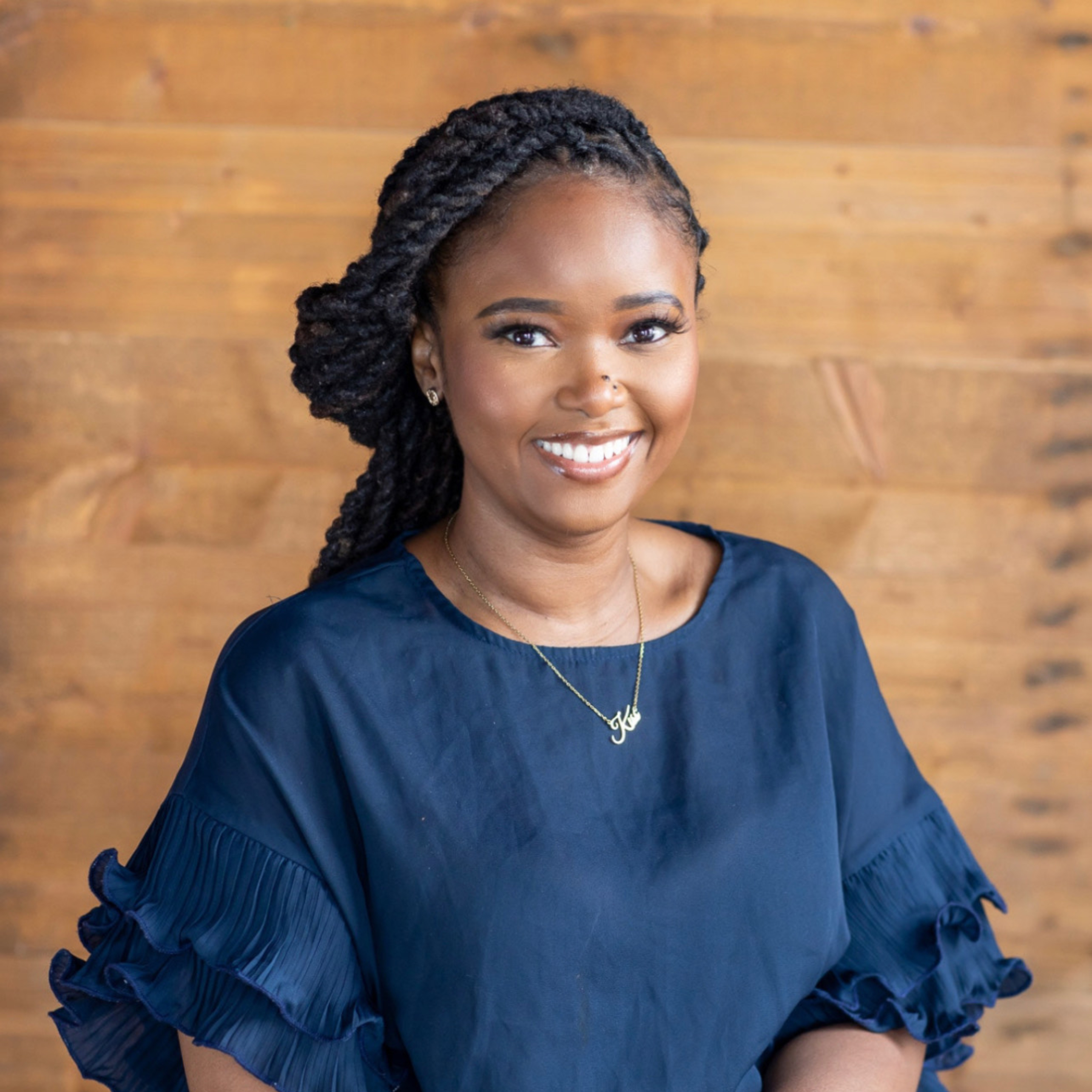 Nurse Practitioner
New York
In-network with
Aetna, Blue Cross Blue Shield of Massachusetts, Cigna, Empire Blue Cross Blue Shield, Oscar Health, Oxford, and United Healthcare
Specializes in
ADD/ADHD, Anxiety, Bipolar Disorder, Depression, and PTSD
Great to meet you!
The process to building your mental wellness will have its ups and downs. My focus is to get you to trust your process, as we choose the right resources to help build it, whether that be through therapy, medication or both.
Please note for anyone seeking medication for ADHD medication, a neuropscyh evaluation completed by a clinical psychologist is required.
A bit about my approach to therapy
I am a board certified Psychiatric Nurse Practitioner. I have been in this field for the last 11 years in various roles; helping clients with developmental challenges to substance abuse. My current role allows me to help my clients using therapy or medication. I believe we can normalize conversations and getting help for mental illness
What you can expect from our first session
I promise to help you reach your goals in mental wellness using all resources available to me. This includes connecting you to outside resources that may better help you progress into your best self.
---
---
Insurance carriers Sohamy accepts
---
More about Sohamy
MSN (Master of Science in Nursing) at Stony Brook University - School of Medicine
Ethnicity: Black or African descent
Languages: English and Haitian Creole
Works with: Adults and Seniors
More specialties: OCD, Stress, Women's Issues, Trauma, Relationship Issues, Family Issues, and Grief, Loss
Modalities: Behavior Modification, Mindfulness-Based (MBCT), and Cognitive Behavioral (CBT)