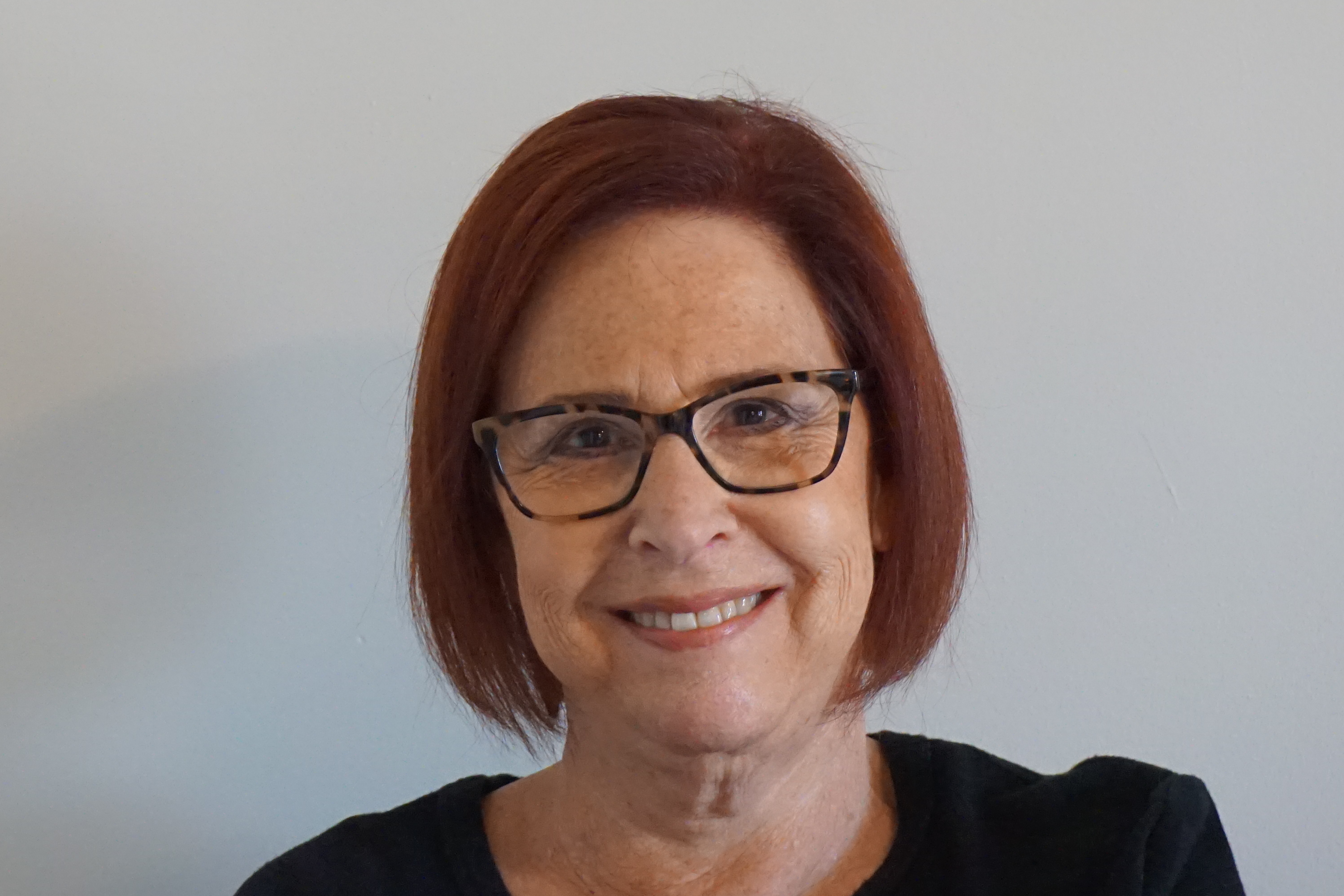 Licensed Clinical Social Worker
Florida
In-network with
Aetna, Blue Cross Blue Shield of Massachusetts, Oscar Health, Oxford, and United Healthcare
Specializes in
Anxiety, Depression, LGBTQIA+, Stress, and Women's Issues
Great to meet you!
Are you afraid you will never be happy.? You may hide it well, but you often feel so alone. I can help you change your life for the better! For more than thirty years, I have enjoyed working in partnership with my clients to help them become unstuck, grow and improve the quality of their lives. My clients tell me that I am easy to talk to and help them to feel comfortable. I have extensive experience working with individuals on the wide variety of issues confronting people today.
A bit about my approach to therapy
Although most often cognitive in my approach, my therapeutic work is eclectic, utilizing what will work for a particular person in a particular situation. There is no "one size fits all" in good therapy! I do, however, tend to be active in my sessions.
What you can expect from our first session
I will help you discover the tools to feel more in control and satisfied with your life. You will learn techniques to monitor your internal self-talk, to set appropriate boundaries, and to relate more effectively with others. You will learn to leave your pain and to utilize your strengths in a safe, non-judgmental environment.
---
---
Insurance carriers Ginny accepts
---
More about Ginny
MSW (Master of Social Work) at Adelphi University
More specialties: Grief, Loss, PTSD, Family Issues, Trauma, Bipolar Disorder, Relationship Issues, and Substance Use / Addiction
Modalities: Internal Family Systems (IFS), Cognitive Behavioral (CBT), and Strength-Based