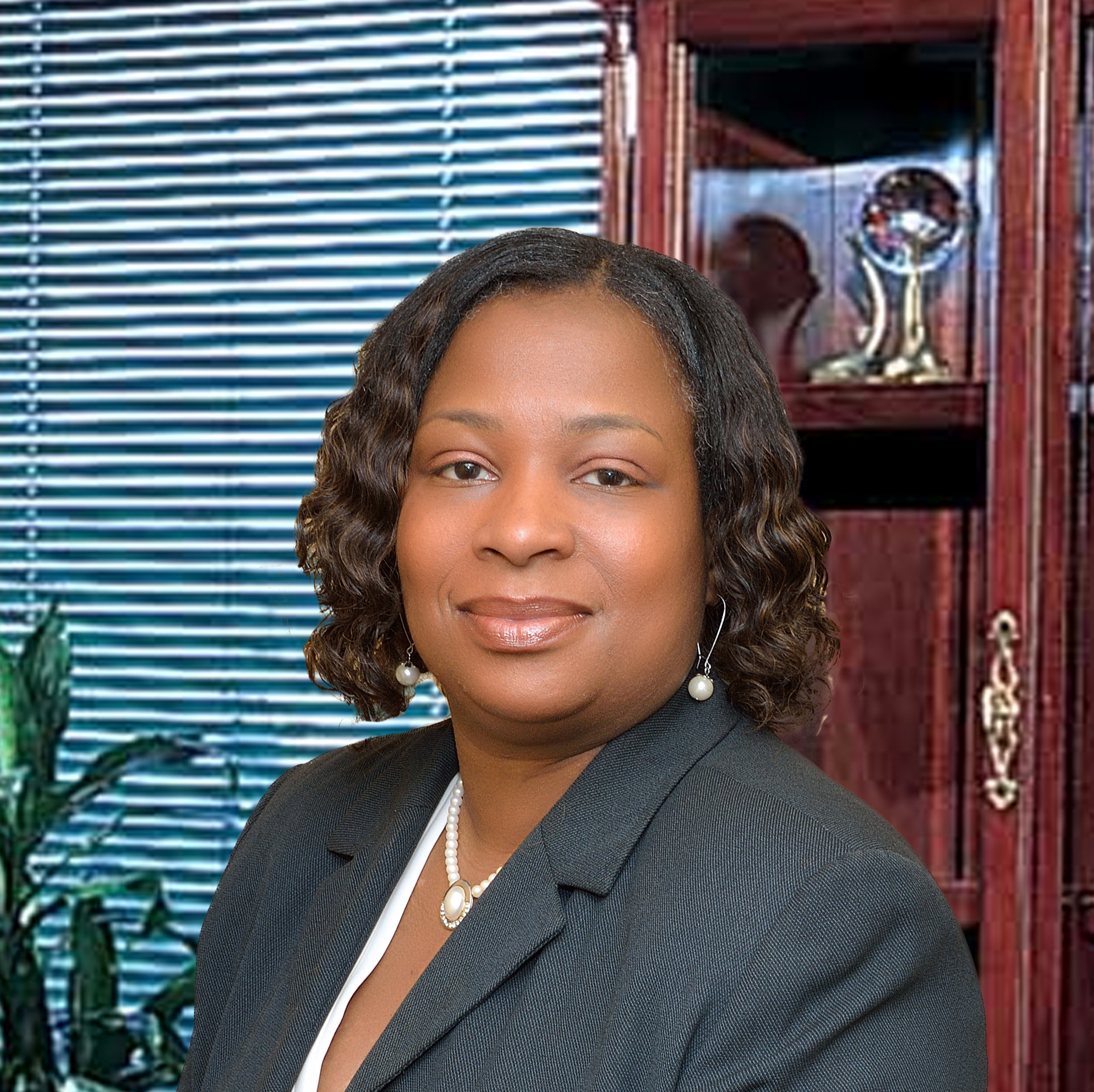 Licensed Professional Counselor
New Jersey
In-network with
Aetna, Cigna, Horizon Blue Cross and Blue Shield of New Jersey, Oscar Health, Oxford, and United Healthcare
Specializes in
Anger Management, Depression, PTSD, Stress, and Women's Issues
Great to meet you!
How do you know if your heart wound is controlling you? Do you want to stop hurting others? How can we heal from generational pain and not transmit it to the next generation? How can we create healing in our communities? How can we make good decisions and set boundaries for personal and family growth? These questions fuel and energize me to help others. We all have a story. I desire to hear your story and walk with you on the journey towards healing, hope, faith, and good decision-making.
A bit about my approach to therapy
I specialized in trauma healing from physical, mental, and emotional abuse, generational inherited trauma, and racial trauma. Don't let trauma exposure or experience continue to control your life. There is help. I utilize a balanced and customized approach in the various modalities - Psychotherapy, narrative therapy, Trauma Focus Cognitive Behavioral Therapy (TF-CBT), and Eye Movement Desensitization and Reprocessing (EMDR) in training.
What you can expect from our first session
"It is a sacred place hearing a client's story, walking alongside them, and bearing witness to their pain and resiliency." Desiree will take the journey with you and provide you with tools for the journey.
---
---
Insurance carriers Desiree accepts
Horizon Blue Cross and Blue Shield of New Jersey
---
More about Desiree
MA (Master of Arts) at Missio formerly known as BTS
Ethnicity: Black or African descent
Works with: Adolescents, Adults, and Seniors
More specialties: Anxiety, Family Issues, ADD/ADHD, and Trauma
Modalities: Cognitive Behavioral (CBT), Cognitive Processing (CPT), EMDR, Motivational Interviewing, and Parent-Child Interaction (PCIT)
Location
126 New Jersey Avenue
Newfield, NJ 08344