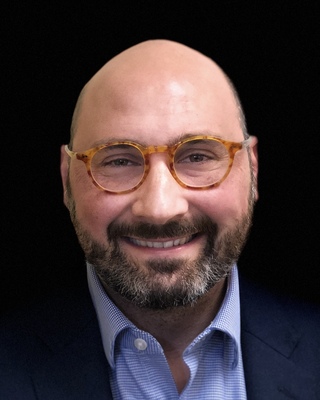 Licensed Clinical Social Worker
New York
In-network with
Aetna, Cigna, Empire Blue Cross Blue Shield, Oscar Health, Oxford, and United Healthcare
Specializes in
Anxiety, Depression, Family Issues, Grief, Loss, Relationship Issues, and Trauma
About Me
Welcome to my practice, I'm Dan.
My practice is focused on helping adults and couples navigate the complexities of life in the modern world. I specialize in working with depression, anxiety, life adjustment, and relationship issues.
I work best with those who want to begin the process of change. By change, I mean changing the repetitions in your life for the better, changing the loops of arguments that seem to go nowhere, changing the pre-written script of the comeback in arguments before the other side is heard, and changing the symptoms that stem from being stuck in these patterns.
Together in therapy we will work towards building on your inner strengths and abilities to engage with the deeper meanings of everyday tensions. We will start the process of rebuilding frayed relationships and your sense of you.
Take care and stay safe
---
Insurance carriers Daniel accepts
---
More about Daniel
Masters in Social Work at Syracuse University
Works with: Adults and Seniors